Just two more.... And today we're back in: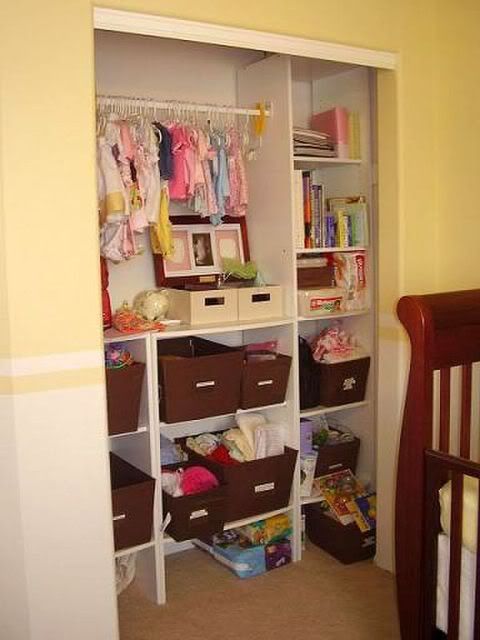 If you have more than one child, try the other kid's room today. If you only have one child or your children share a room, head back into the closet again today.
And of course, if you are child-free, pick another room - like the guest room or office.